Submitted by
isport
on Thu, 02/17/2022 - 12:34
The transfer window has seen some world-class players moving to the premier league from different clubs with them wanting to prove their worth at the best league in the world.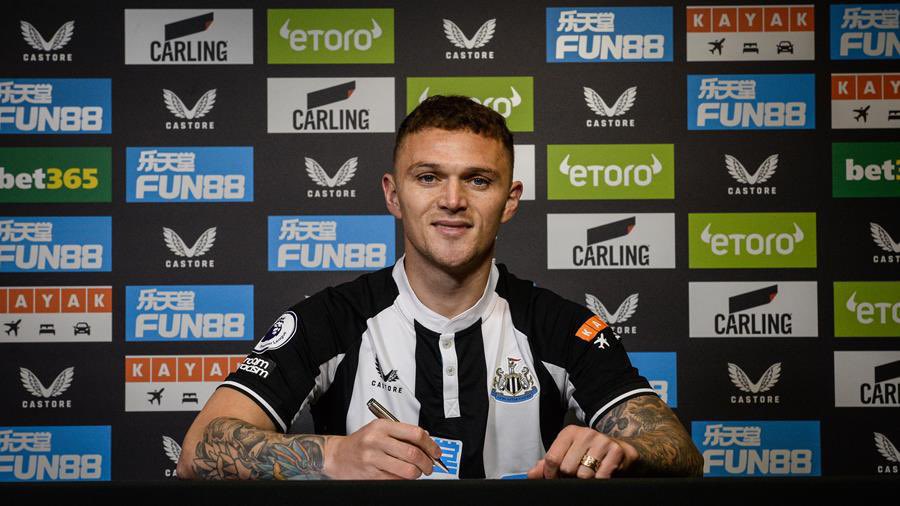 Kieran Trippier's move to big-spending Newcastle United is a fantastic example, with the talented Englishman joining from Atletico Madrid for over £12m, which is quite a lot for a right-back that is over 30 years old.
There have been many transfer bets flying around with gamblers trying to win some money just like at USA casinos for UK players with more options online for gamblers to choose from. Some people managed to place the right bets on which teams the players would be moving.
Who has made the biggest impact?
There is no one stand out player that has recently moved to the premier league with all the new signings proving they are a great addition to the teams. Coutinho had a great game the other night for Aston Villa as he did on his debut as well, he has proven to be a great signing for the club. Liverpool's newest signing Luis Diaz had a great debut last night and has also proved that he is a good addition to the club and the league.
Many other new signings have had a great impact on their clubs and teams with the new players settling in quickly to ensure that they can help the teams in the best way possible. Newcastle United spent over 100 million on exciting players during the recent transfer window and they have won two games in a row with them now being out of the relegation zone, so the signing has so far proven to be worth the money that they have spent.
What will the summer transfer window bring?
The most recent transfer window was a quiet one for the bigger clubs with Chelsea looking to have a 200 million war chest to spend during the summer transfer window with them expected to bring in some big new signings to the club. Many of the other clubs are expected to spend big during the summer transfer window with them not being active during the winter one.
You can see how important the transfer windows are to all clubs around the world with the different leagues looking to bring in as many new and exciting players as possible to improve their squads. The summer transfer window is set to be one of the most exciting on record with some huge named players looking set to move to different clubs either on a free transfer with their contract being up or for a large fee.